Colt Panel Filter Replacement
Ralliart Colt / Colt Version R Panel Filter Replacement options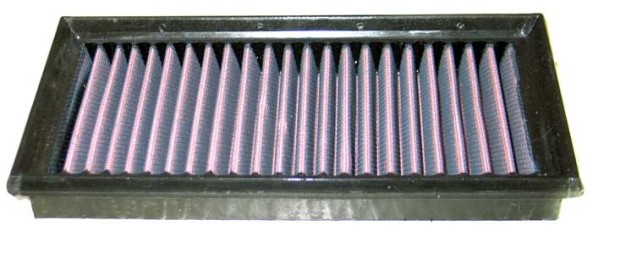 When looking to replace your stock or old after market for your Ralliart Colt or JDM Colt Version R, there's a few options:
1) K&N Panel Filter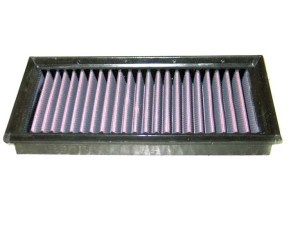 The filter can be re used with a recharge kit. the K&n panel filter adds significant induction noise, as well as increased flow.
link to filter:
K&N 33-2881 High Performance Replacement Air Filter
Link to recharge kit: http://www.supercheapauto.com.au/online-store/products/K-N-Air-Filter-Service-Kit-KN99-5050.aspx?pid=154623#Recommendations
Part no: 33-2881
2) Blitz power panel filter
This filter is not usable.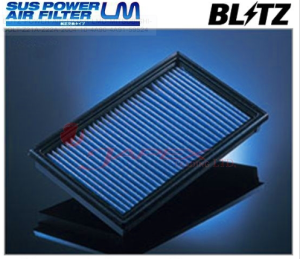 Link: http://www.ebay.com.au/itm/BLITZ-POWER-AIR-FILTER-LMD-MITSUBISHI-COLT-Z21A-Z22A-2004-10-4A90-4A91-59524-/301220604709?hash=item462225ab25
Part number: 59524
3) RRP (R's Racing Parts) sport air cleaner type g
This filter is also not reusable.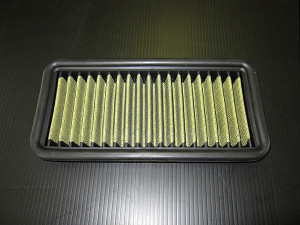 link: http://www.rsrs.jp/colt/engine/21_clean.html
Part number: coe-210
Tried any other brands for Colt panel filter replacement? Let us know in the comments!