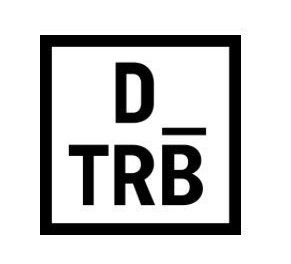 The ex-TopGear guys have launched a social network for car enthusiasts. I think it looks pretty good on initial impressions.
I've set up a group for turbocolt.com on Drivetribe here https://www.drivetribe.com/t/SN-lTIwrTpmEt8EG4IJE-g/S4hh4CEjSsKsdfTkwdgWuw
You can use it to follow updates on here, and to get other not blog post worthy updates and photos.  I don't intend on it being as large asthe other Colt groups but who knows, it might take off more than expected.
So what are the other larger Colt groups on DriveTribe? Check out these ones:
Colt Status (run by Rcolt.com Facebook team) link here
TurboColtUK (run by TurbColtUK Facebook team) link here
Ralliart Colt Adelaide (run by me for the local scene in Adelaide, South Australia, also has a FB group of the same name) link here
Enjoy!